We can serve you in Korean - 우리는 당신을 한국어로 서비스 할 수 있습니다
We can serve you in Mandarin - 我们可以用普通话为您服务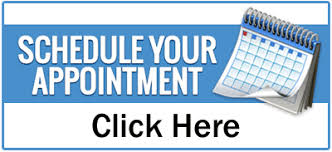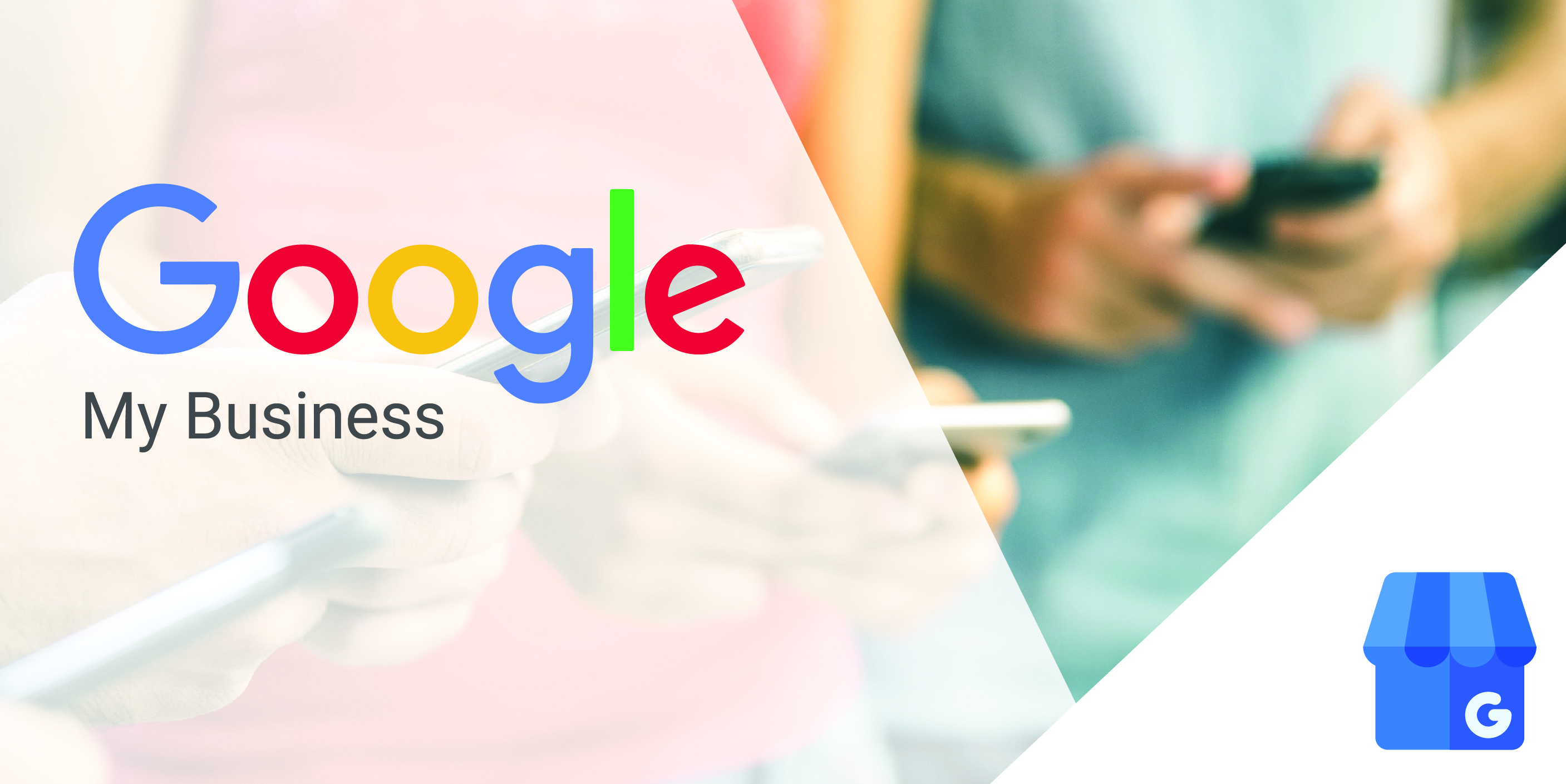 Mortgage Services You Can Trust
We appreciate your reviews
Wanted to send a HUGE thank you, Cathy and Nick, for the amazing job you did for us! We are now financially stable and can let go of the massive weight that has been on our shoulders for the past...

Hi Nick, OMG got tears of joy yesterday after getting all the paper works for the house. You are amazing you made all this things possible for me and my family and Maria. I cannot thank you eno...

I would like to take this opportunity to give a huge Thank You to Bob Goudey and Associates for all of their help and hard work. We recently contacted Bob and his team in regard to a home equity lo...

This is great news!! I'm so excited and can't wait to be in my first home. I can't say thank you enough Nick! You have made this process so easy and much less difficult than I expected. I can...

Bob and his team made a dream come true for my family and me. He was able to make what seemed to be impossible a reality. My wife and I will never forget how devoted Bob, Kieth and staff are to the...